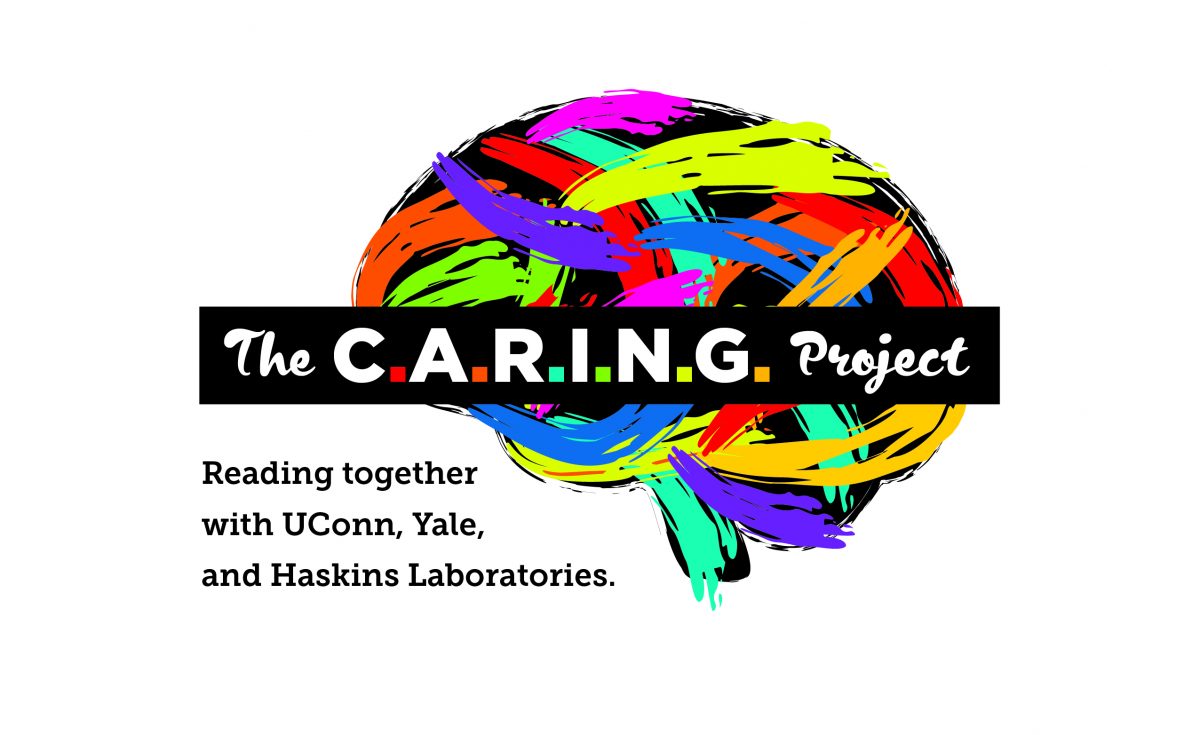 Welcome to the CA.R.I.N.G. project's website!
C.A.R.I.N.G. stands for Computer-Aided and Reading Intervention Using Neuroimaging of Growth
The project utilizes cutting edge research that will provide us with a better understanding about which areas of the brain are involved in successful reading development
This dynamic tracking study will yield the first data on how evidence-based training modulates brain organization for learning to support reading gains and why it fails to do so for some children
Findings from this project will help educators, policy makers, and clinicians understand the brain-based mechanisms involved in successful reading and develop intervention strategies to optimize instruction for children
C.A.R.I.N.G. Project: Improving instruction for struggling readers
The project will involve both successful and struggling readers. Comparison of successful  and struggling readers will provide critical insights into factors associated with response to instruction
Some of the struggling readers will be invited to participate in:
Small-group reading support with a research based reading program, EmpowerTM, led by an experienced tutor for approximately 80 hours at students schools
 20 hours of computer-based reading support using a research-based online reading program, GraphOLearn completed at home (tablets will be provided as needed)
Children participate in neuroimaging at the Brain Imaging Research Center at UConn and Haskins Laboratories , an affiliate of Yale University and University of Connecticut, to see how their brains change after intervention
Contact Project C.A.R.I.N.G.
E-mail:
kearnslab@uconn.edu
Address:
Neag School of Education
Department of Educational Psychology
249 Glenbrook Rd. Unit 3064
Storrs, CT 06269